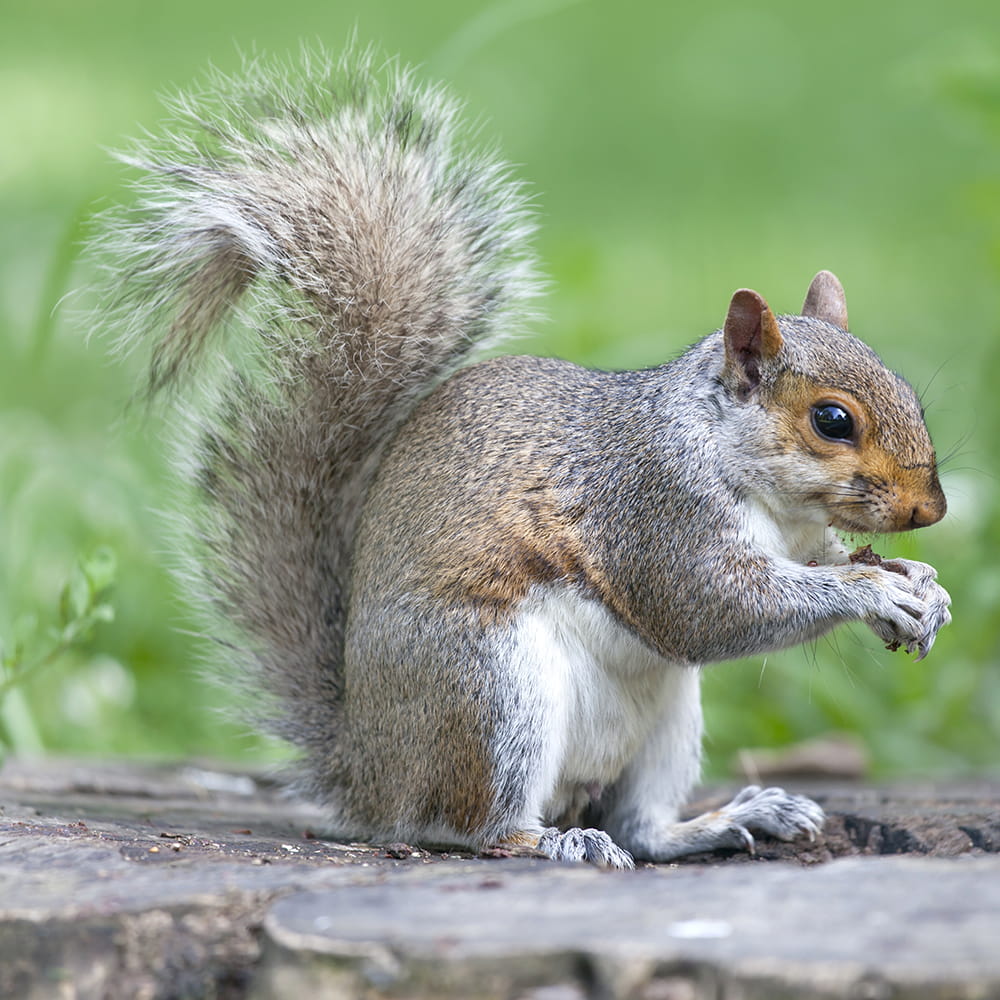 Pest Control Services in Fareham
If you suspect that you may be suffering from a pest infestation at your residential or commercial property, please get in touch with us today. A pest control issue at your business or home can cause costly property damage while causing serious health risks. We offer quick and effective removal and extermination services that can be used to return your property to its original state. Completely qualified and trained to the highest standards, we can treat any problem no matter how severe it may be. Get in touch today and let us help you.
Specialising in a range of different pest control services, we can help you with your home or commercial property issues. We offer services for the following problems: rats, mice, grey squirrels, rabbits, garden moles, seagulls, pigeons, wasps, hornets, bees, bed bugs, ants, cockroaches, fleas, ladybirds, woodworms and silverfish.
Free Quote