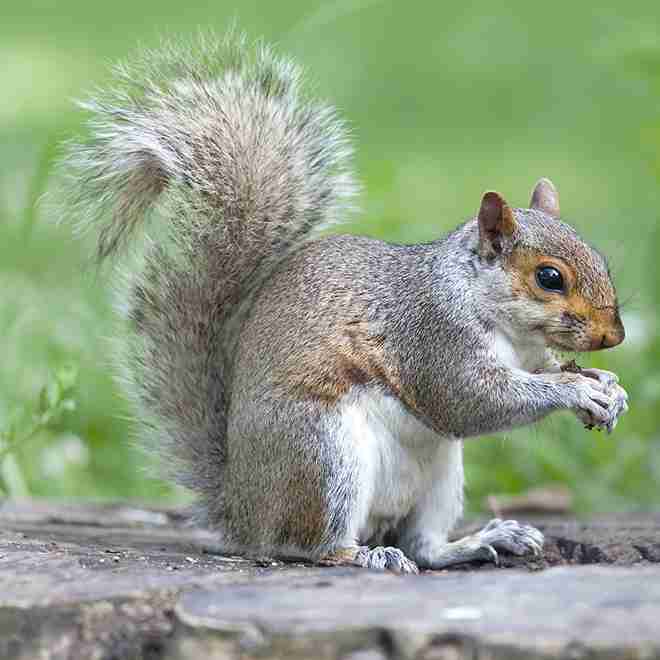 Pest Control Services in Totton
RS control have been working in pest control for a number of years, delivering a tailored and effective service around the Totton region. If you suspect your home or business is suffering from a pest issue, our team will quickly be on hand to assess the situation and treat the issue,
We are highly trained and expertly qualified, ensuring that we can treat even the most severe infestations. By using safe and humane methods, our pest control services won't just get rid of the problem, it will make sure it stays that way for a long time.
We offer pest control services for the following issues: mice, grey squirrels, rats, rabbits, garden moles, pigeons, seagulls, wasps, bees, hornets, bed bugs, cockroaches, ants, fleas, woodworms, ladybirds, and silverfish. We are happy to work on both domestic and commercial buildings. Get in touch with us today to learn more.
Free Quote