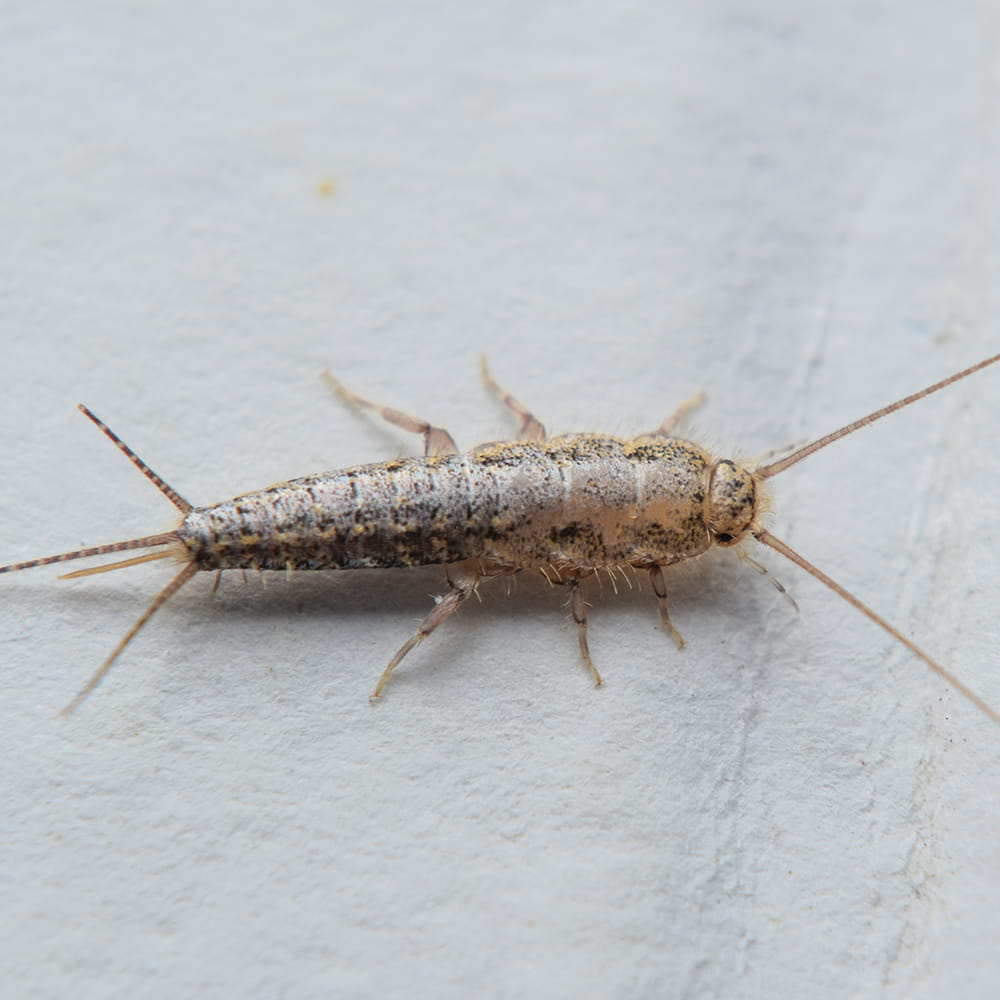 Silverfish Pest Control
Silverfish are known to be attracted to damp and humid surroundings. An infestation can quickly become a serious issue as they will feed on most items within your home, from wallpaper to clothing. To avoid the spread of silverfish and protect your Havant or local Hampshire home or commercial property, we advise that you contact pest control as soon as you suspect an issue.
Silverfish are fast-moving insects and if left untreated, they can breed and spread through your home or business. As soon as you spot silverfish, please try to observe where they may be coming from and get in touch. There are several types of silverfish that may require different treatments. Let us help you remove the issue and any related stress.
Free Quote