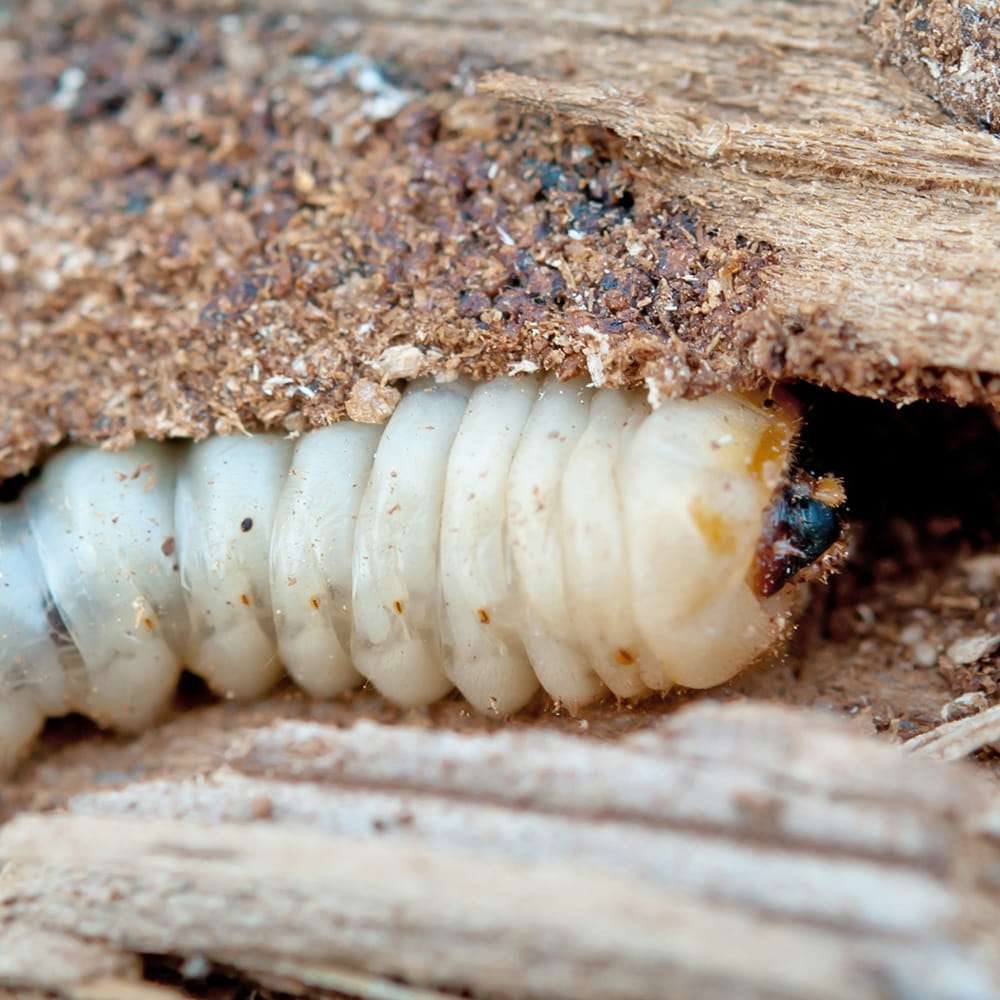 Woodworm Pest Control
Woodworm infestations can cause a serious issue within your home. These pests tunnel their way through timber, burying themselves before they lay eggs to hatch. As time continues, the wood can weaken, and the structural integrity of your property can become questionable. If you suspect that you may need woodworm treatment, please get in touch with us as soon as possible. The longer the issue is left, the more costly the damage to your home in Havant or Hampshire.
As well as offering woodworm treatment, there are also many preventative measures that we can carry out to ensure that the existing damage is minimal and any future damage has been prevented. This may include advising you to cut back and replace the affected wooden area. Let us visit your property and assess the situation.
Free Quote