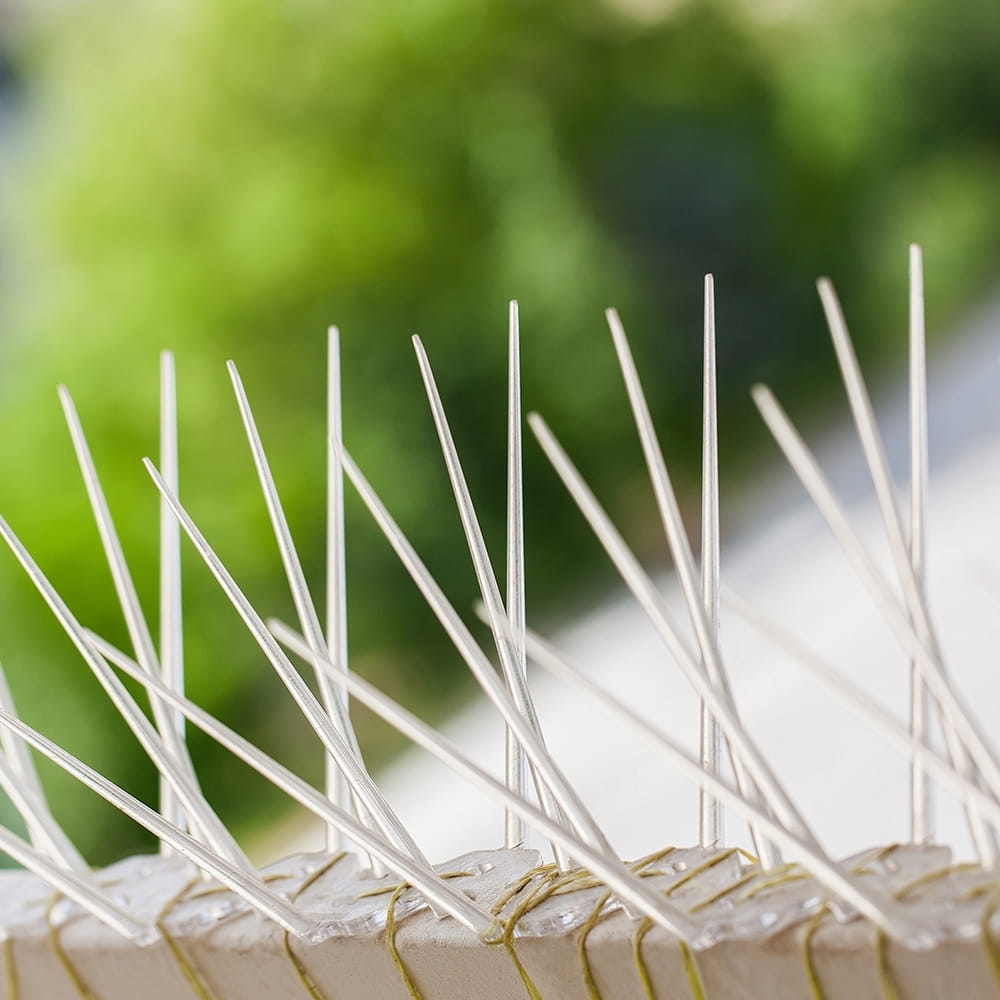 Proofing and Deterrent Services
One of the pest control services we offer is nest removal, whether that is pigeons or seagulls. A permanent gathering of birds can cause many problems for your home or business in Havant or the surrounding Hampshire areas. Our specialist team uses a variety of pest control services to remove the nests safely for both the animals and our customers. 
You may also find that pests such as rats and garden moles like to make themselves at home. From finding gaps in walls to digging themselves in the ground, they can cause a disturbance to daily life. We have a range of efficient pest control services, including mole and rat deterrent to steer them away from your Havant property.
Free Quote