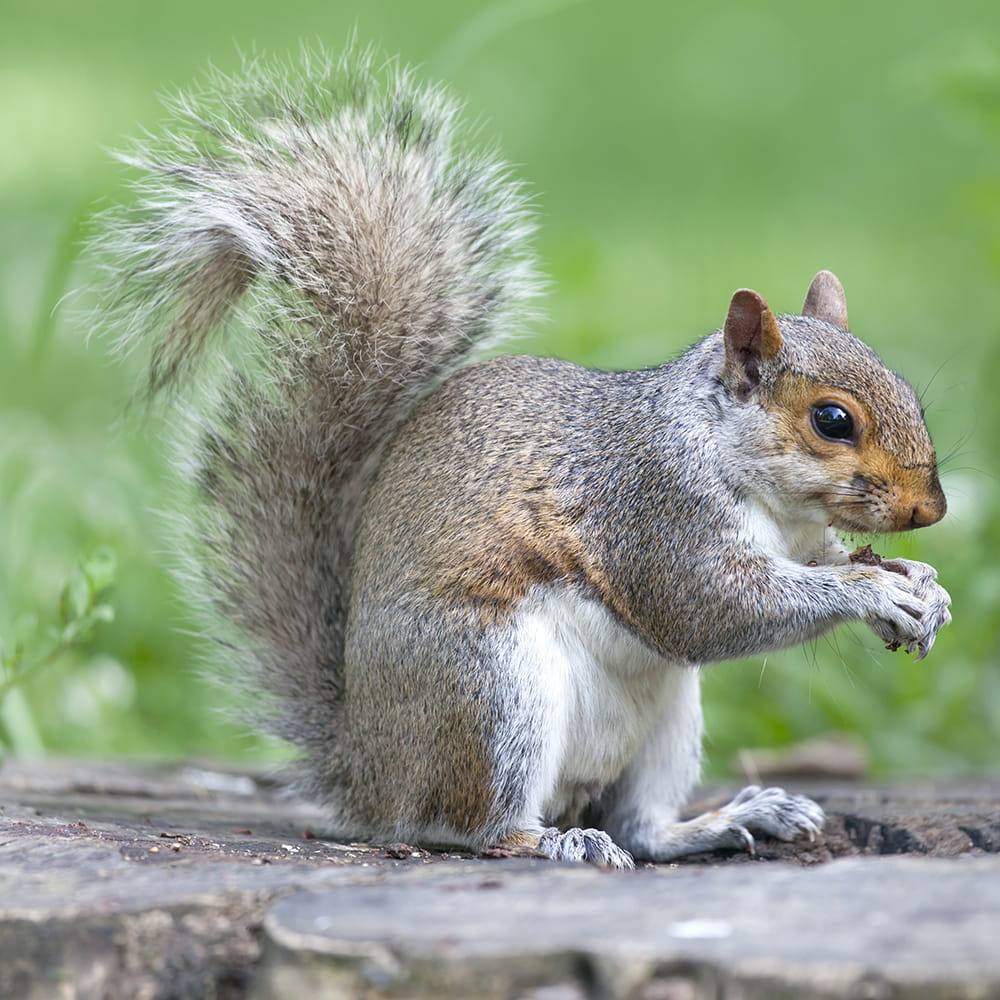 Pest Control Services in Southampton
If you are looking for pest removal in Southampton for your home or commercial property, we here at RS Pest can help. Whether you suspect you are suffering from a pest infestation at your business or home, we can quickly assess the situation and treat any pest control issues. Our team are highly trained and pest control qualified, ensuring that we can treat even the most severe infestations. By using a range of humane methods and the latest pest control technology, we can quickly and effectively get your issue under control. It is important that you get in touch with us as soon as possible to prevent property damage and reduce health risks to your family or employees.
Specialising in a range of different pest control services, we can help you with your home or commercial property issues. We offer pest control services for the following problems: rats, mice, grey squirrels, rabbits, garden moles, seagulls, pigeons, wasps, hornets, bees, bed bugs, ants, cockroaches, fleas, ladybirds, woodworms and silverfish.
Free Quote