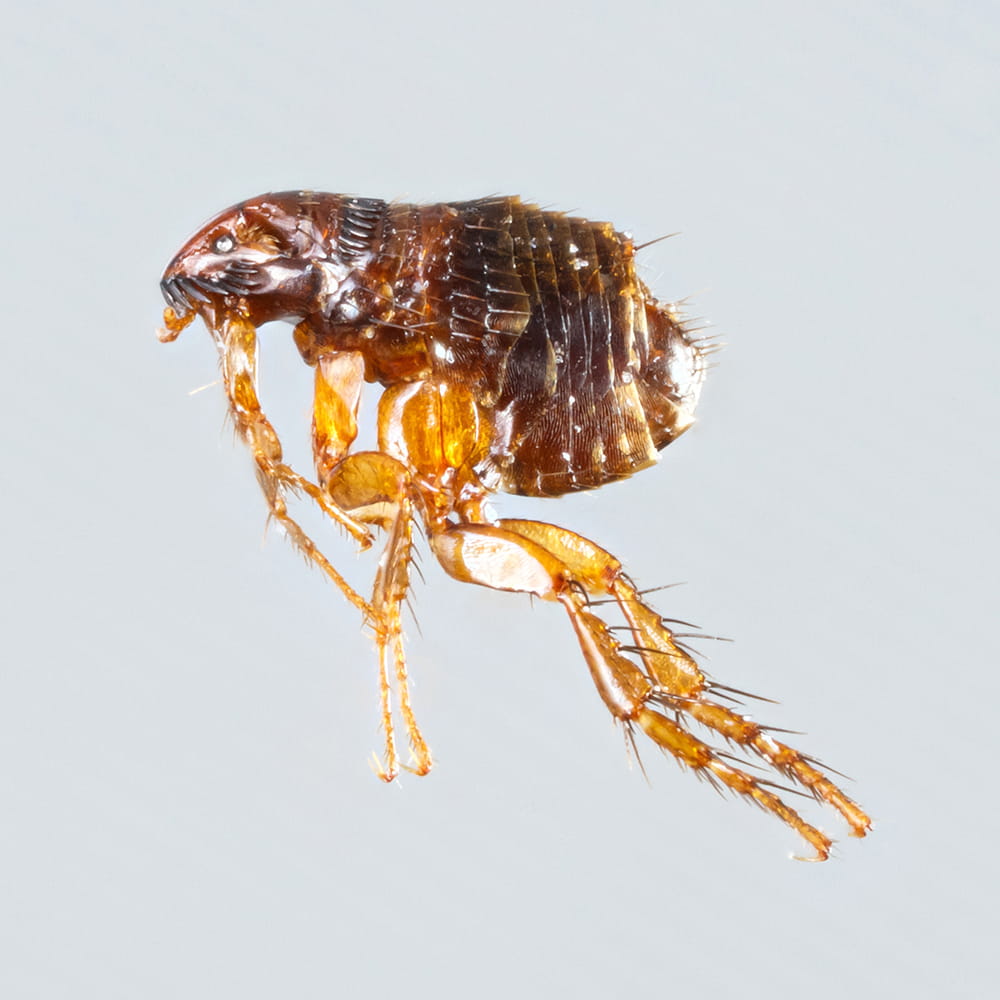 Flea Treatment Hampshire
Spotting fleas can be hard due to their small size; their bites are one of the main signs. They tend to bite ankles as they don't have wings, so they are unable to fly. You may find the odd bite elsewhere if the fleas have attached themselves to furniture. Our team of experts can apply flea treatments to any affected area to remove them and prevent any fleas from returning to your Hampshire home or business.
Homeowners who have pets know that there is a chance that their animals may carry fleas into the home. Pets may transfer them onto their pet bedding or other furniture. DIY treatments may temporarily fix it, but our team can provide long-term solutions. We are qualified in all flea treatment measures and include a comprehensive service. We provide a primary assessment, treatment and preventative treatment.
Free Quote