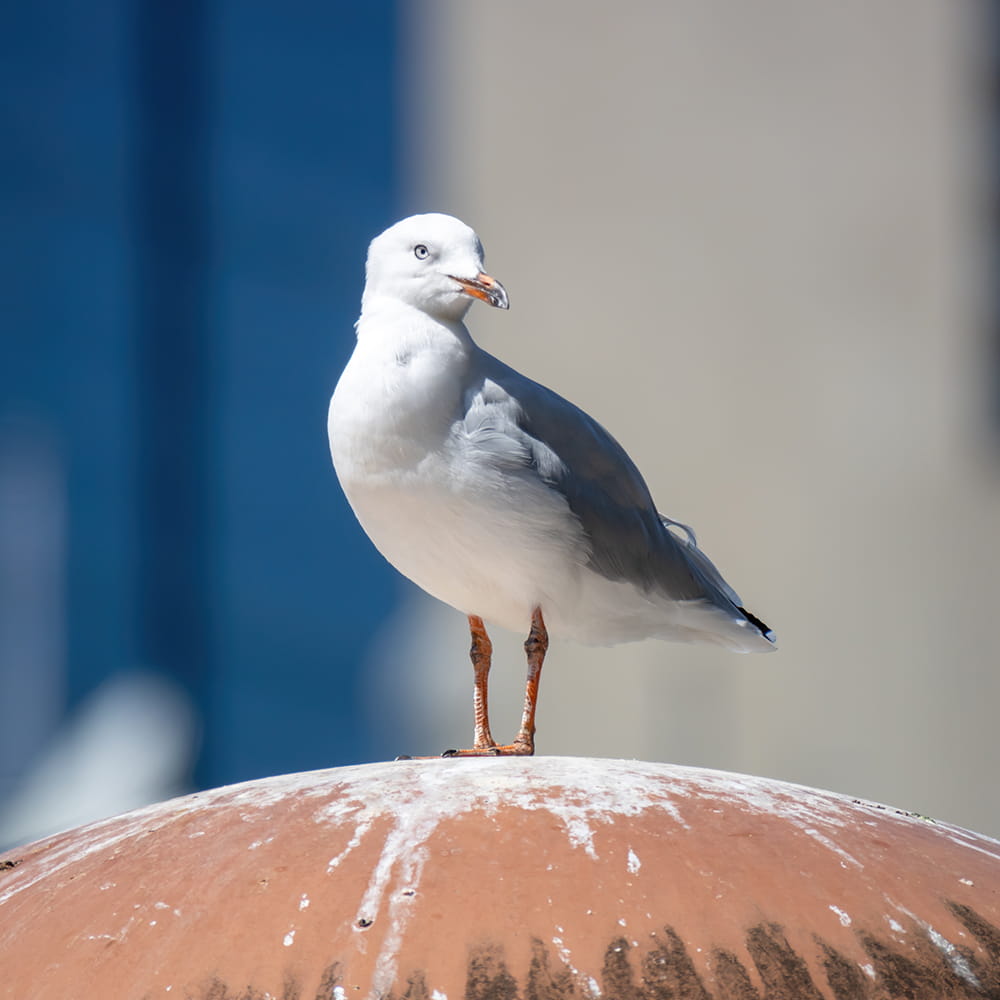 Seagull Nest Removal
To protect themselves from the threat of other animals and humans, seagulls group together and nest in high up, hard to reach areas. Seagulls grow to a big, intimidating size and require a lot of nesting space. Their nests cause noise and mess for your property in Havant or the local Hampshire areas. Seagulls are known to become aggressive, so if located on a building site, this makes it hard for contractors to work. 
At RS Pest Control, we have a specialist bird team equipped to deal with proofing and seagull nest removal. Locations that seagulls nest are usually hard to reach – often while attempting to access their nest, seagulls can become agitated. Our team is trained in accessing their nests and managing their aggressive behaviour.
Free Quote