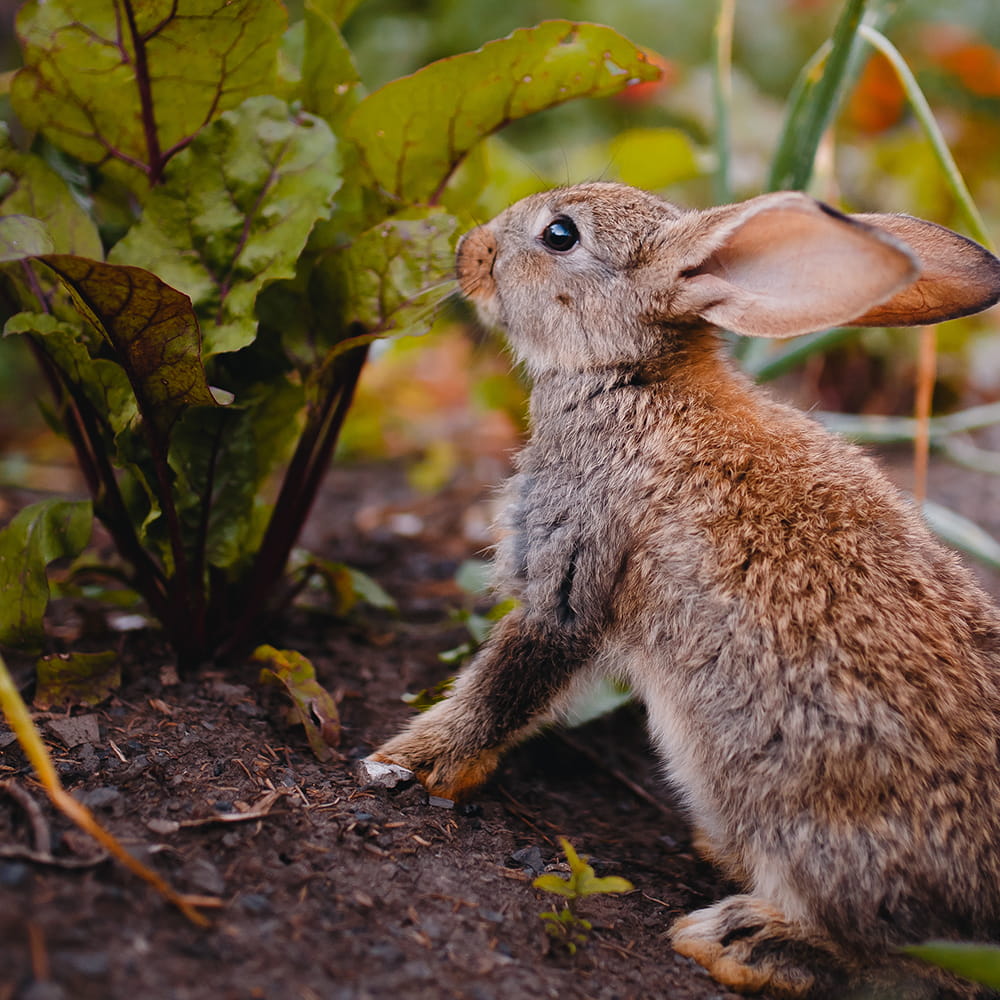 Rabbit Pest Control
Do you think you may be suffering from a rabbit pest control issue? If so, get in touch with RS Pest Control today. While rabbits may look cute and cuddly, they can be highly destructive to your garden or commercial agricultural property. They can have a significant negative impact on agriculture in Havant and the local Hampshire areas through overgrazing.
Rabbit infestations in your residential home can also ruin your flowerbeds and spread diseases to your domestic pets. Because of this, it is important that you get in contact with your local rabbit pest control company as soon as you suspect an invasion. Rabbits are well known for their ability to breed quickly, so give us a call before the problem soon gets out of hand!
Our team here at RS Pest Control are trained to deal with rabbit removal quickly and humanely. We also offer highly successful proofing and deterrent services that can be used to keep them away from any crops you may have grown. Get in touch today, and we can attend your property within the same day!
Free Quote