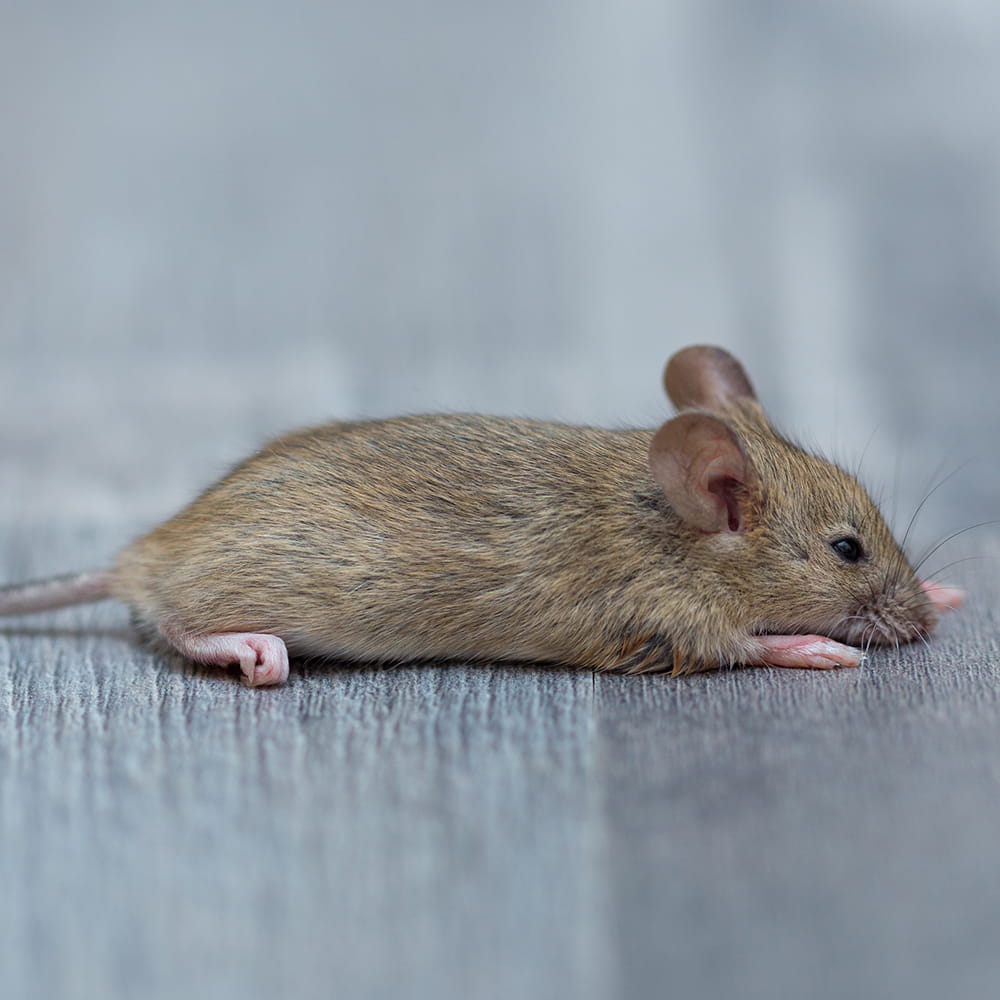 Mice Pest Control Services
Finding mice in your commercial property or home can be extremely distressing. More often than not, they can cause numerous mice pest control problems as they search for food and shelter. If your mice infestation is in a commercial property such as a restaurant, they can pose serious health risks. As well as this, these rodents can cause costly damage to your Havant property, frequently to any insulation or wooden fixtures. Because of this, it is best to get in touch with a mice pest control expert as soon as you suspect an issue.
Here at RS Pest Control, we offer mice control services to homes in Havant and the nearby Hampshire areas. With plenty of industry experience, we have been helping property owners restore their homes or businesses for many years. Our mice pest control services include a range of safety measures to ensure that we remove any traces of the mice as humanly as possible. We will inspect any part of your Hampshire home or business to assess any property damage and apply preventative treatment. As a local company, we have the responsibility to make sure that your family or employees feel safe.
Free Quote