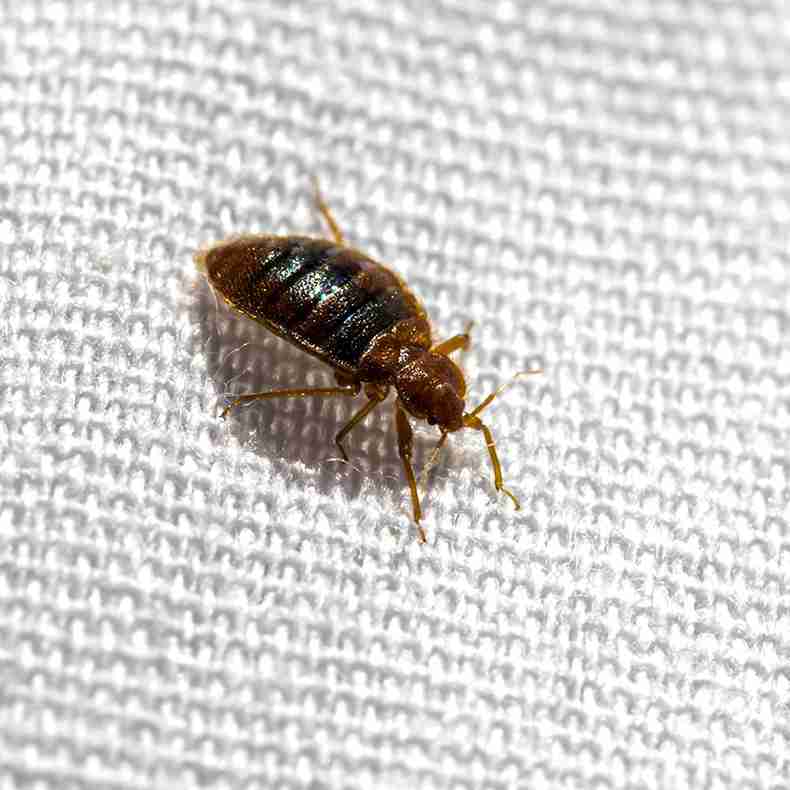 Bed Bug Treatment
Suffering from a bed bug infestation can be disturbing and worrying. They can hide in many places, including bed frames, mattresses, clothing, furniture, behind pictures and under loose wallpaper. These small insects often leave itchy bites, one of the telltale signs that you may need bed bug treatment. While they can be irritating, they usually do not cause health complications.
If you suspect that you may have an infestation, you must call local pest control experts right away. These pests can quickly breed, spreading over your Havant home. Once the infestation gets out of control, it can be expensive and difficult to contain.
At RS Pest Control, we use two main methods of bed bug treatment: heat treatment and chemical treatment. While both treatments are highly effective, one may be more suited to your personal situation. To find out which bed bug treatment method would be best for you, please fill in our form above.
Free Quote