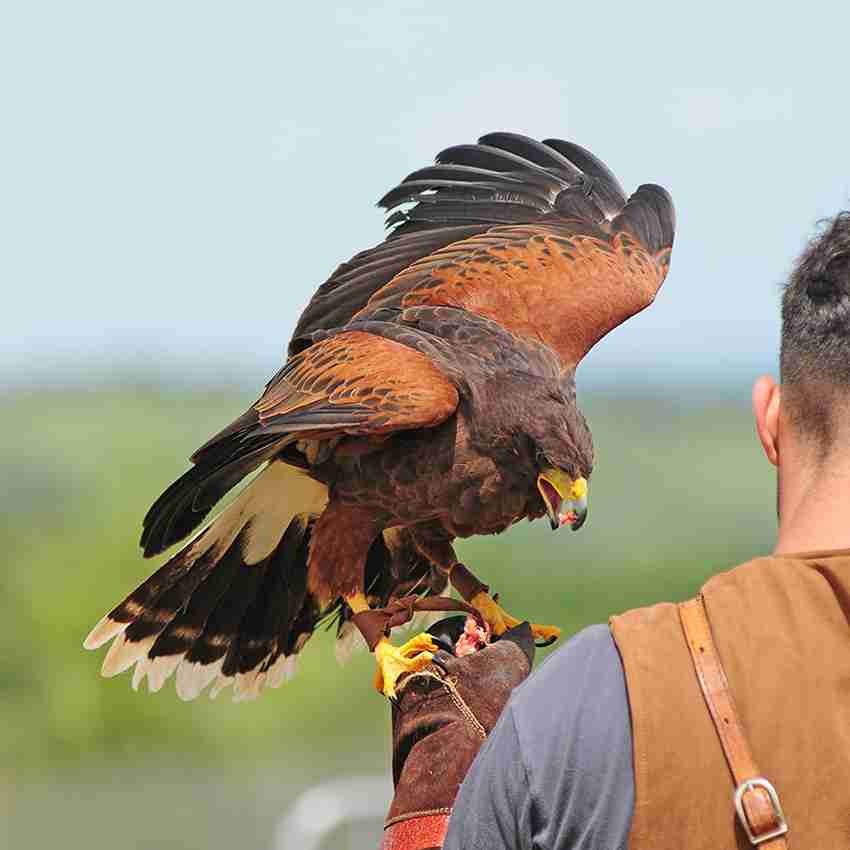 Falconry Bird Control
A large gathering of birds can cause many problems to both urban and city surroundings. The main problems that can occur from this are the birds nesting and feeding in unsafe areas. We use the falconry pest control method as it is a natural way to navigate the birds to an area more suitable for both them and your home or building's protection. 
Falconry pest control uses trained birds of prey to guide the birds away from any unsuitable building, ensuring a safe and careful way to prevent a bird infestation in the future. A build-up of birds can cause many problems for your Havant home or business, including environmental and property damage as they may scavenge for food and build nests.
Free Quote