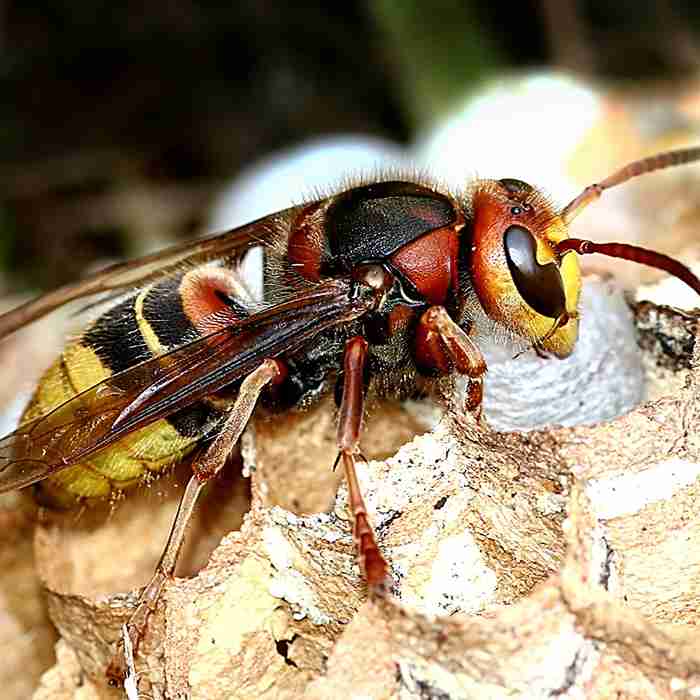 Hornet Nest Removal Services
A hornet infestation can cause serious disruption to your daily life. Hornets are a species of wasp, and due to their social nature are often found in large, active nests. A hornet nest can be found in your guttering, roof tiles or around your property. Due to hornets being far more aggressive in nature and having a dangerous sting, it is important that you call a hornet removal expert as soon as you suspect an infestation.
Here at RS Pest Control, we offer hornet nest removal services to those in Havant and the surrounding Hampshire areas. On contact, we will assess your situation to decide how severe it may be. Our team of experts will attend your commercial or residential home in order to remove the nest quickly and safely. We have a wide range of methods and tools we can use, so please let us know if you have any pets or young children.
Free Quote