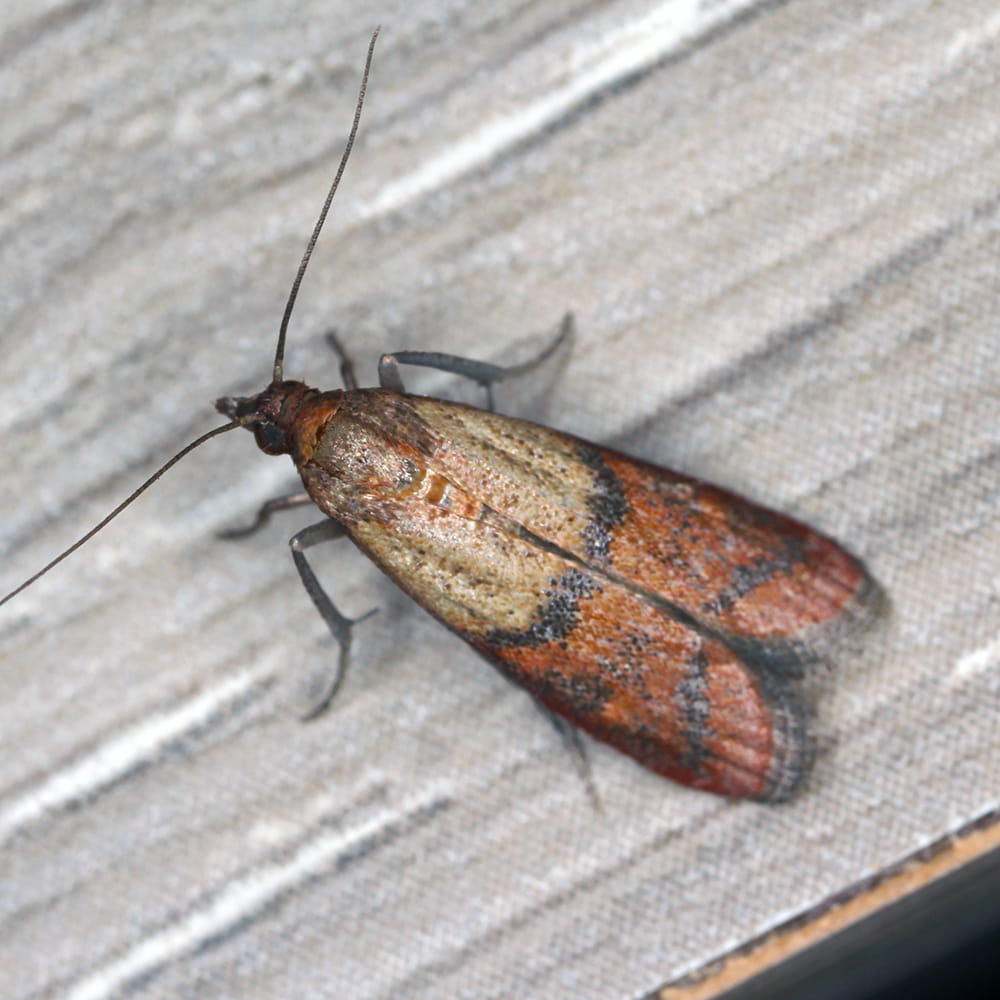 Moth Pest Control Services
Moths are known to attach themselves to either clothes or carpets, which can cause damage to a lot of fabrics. If you notice any changes to clothing or carpets that are out of the norm, we suggest contacting a member of our team to discuss your situation. We have a specialist team of moth pest control experts that can offer you a safe solution, and we can book you in an appointment. 
Part of our service at RS Pest Control is to make sure that our work doesn't just finish once we apply moth pest control treatments. We take preventative measures to avoid property damage and deterrents to avoid any future visits from moths. As a local company, we take pride in our work as we treat each Hampshire home or business as if it were our own.
Free Quote