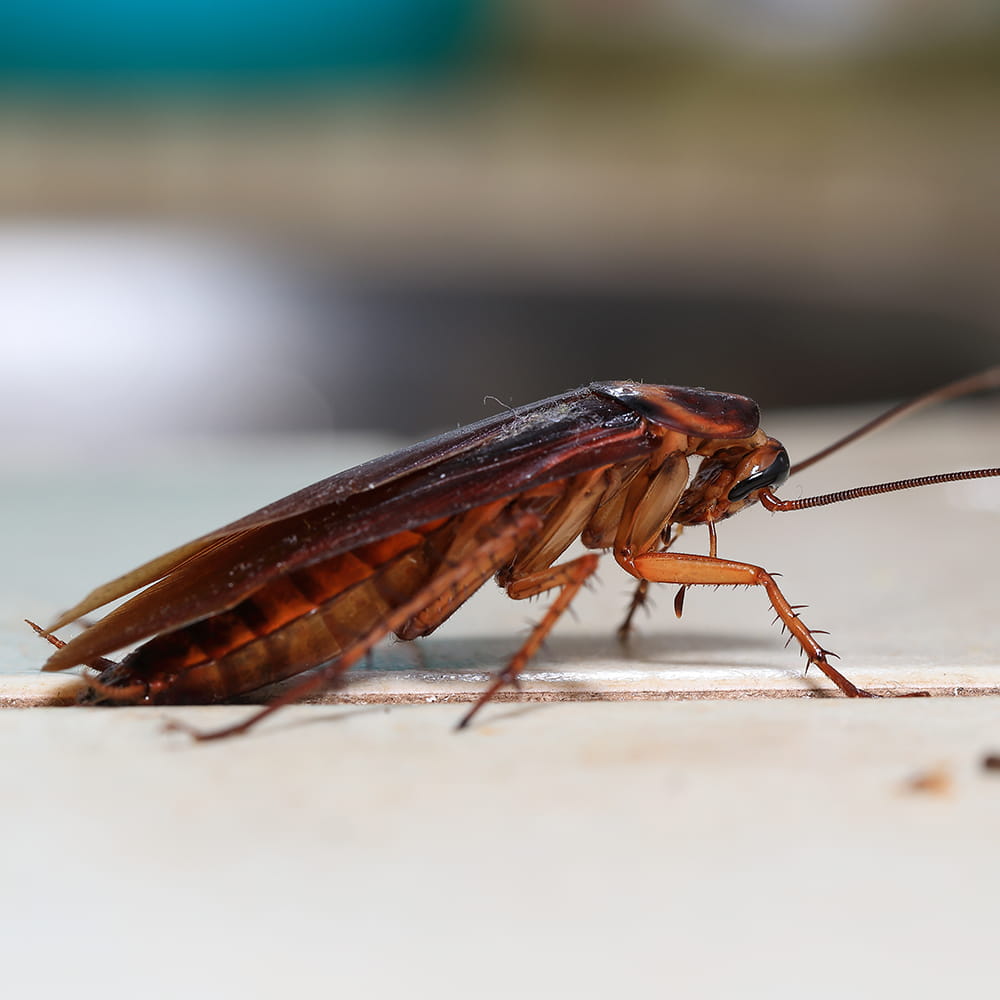 Cockroach Control Hampshire
An intrusion of cockroaches can bring many problems to your Hampshire home or business. They carry multiple diseases which can transfer onto food, which can be damaging for your health and business practices. Please do not leave a cockroach infestation, get in touch with us straight away. We have experts in cockroach control which can treat the affected areas and carry out preventative measures to stop the spread. 
Cockroaches are also known to trigger asthma and other allergies, by catching their presence early, we can protect your family or employees in Havant or the nearby areas. Our team is qualified in all cockroach control treatments and aim to secure your property safely. We provide a comprehensive service; including assessment, treatment and prevention solutions.
Free Quote