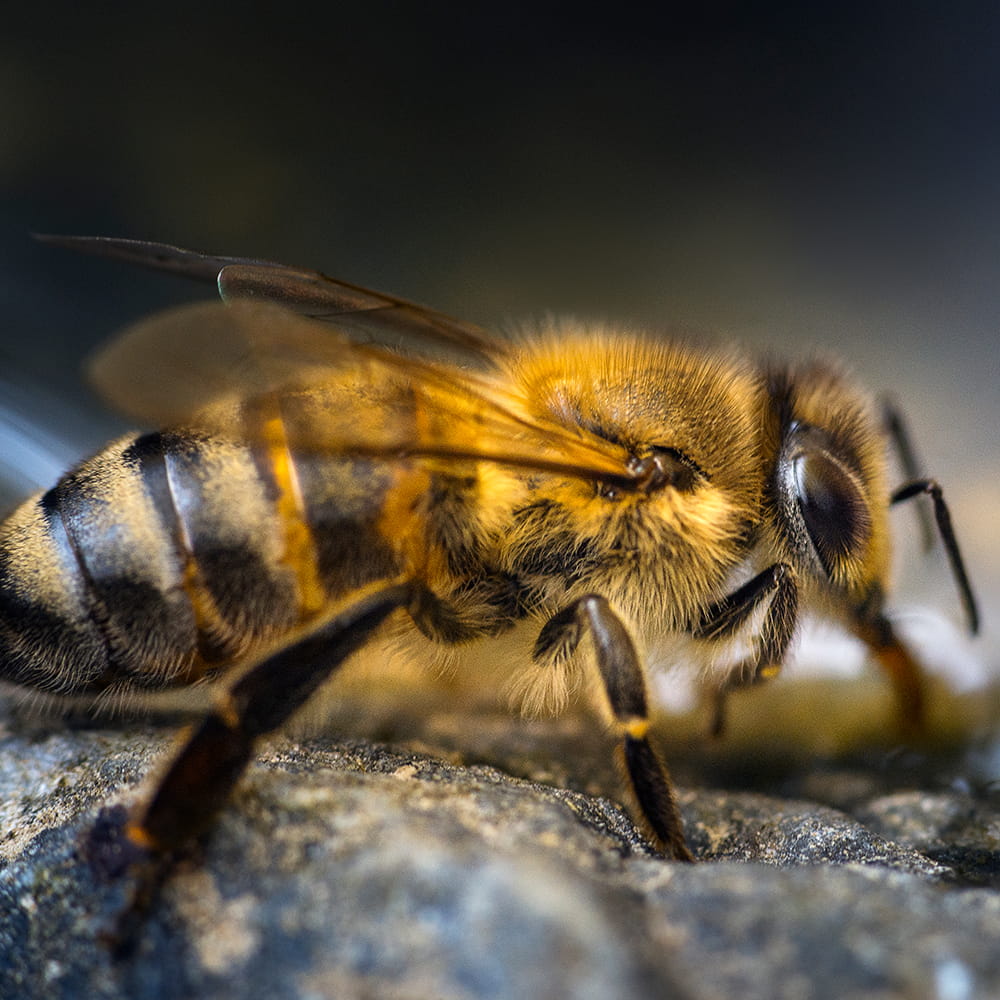 Bee Nest Removal
If you notice a swarm of bees around your Hampshire home or business, we recommend getting in contact as early as possible. Bees will find cavities inside or outside your home and will soon nest and breed. Although usually harmless when left alone, a beehive on your property can be a worry especially if you have small children. If located inside your Havant home or business, a beehive can become a serious issue.
At RS Pest Control, we offer professional bee nest removal services. Please do not try and remove a beehive yourself, as they can quickly turn aggressive in order to protect their queen. In the case of an emergency, we can attend your property within 30-60 minutes. Let us safely and effectively carry out bee removal. Your property will soon be returned to its calm and peaceful state.
We also understand that some bee species are protected. There is no doubt that bees play an important part in maintaining our ecosystem, and we always work to rehome them where possible.
Free Quote