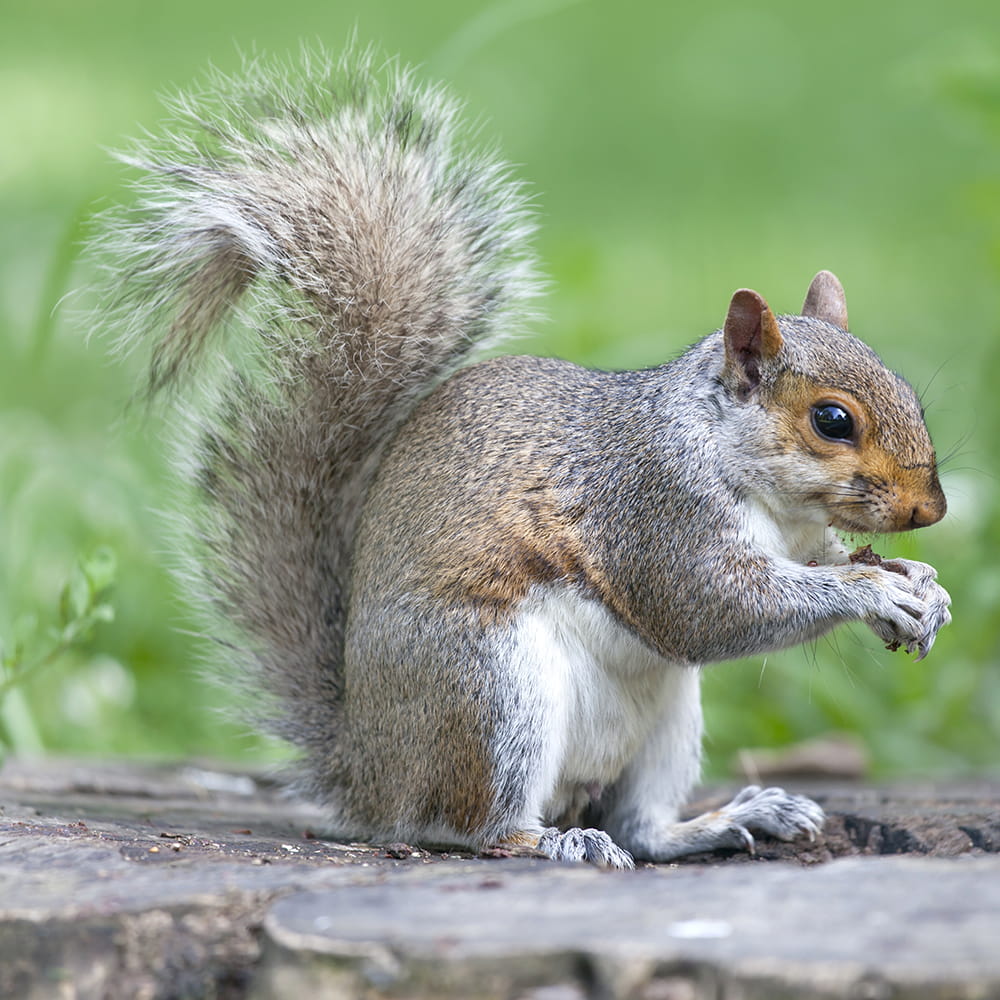 Benefits of Pest Control in Eastleigh
If you have a business or property in Eastleigh and are concerned about a pest control problem, we are here to help. We know pests can be a stressful and worrying, which is why our team work as quickly as possible, leaving your space in a pristine condition.
We specialise in a diverse field of pest control services that help rid your home of a variety of unwanted nuisances, including rats, grey squirrels, rabbits, mice, moles, seagulls, pigeons, bees, ants, wasps, hornets, bed bugs, cockroaches, fleas, ladybirds, woodworms and silverfish. We don't just get rid of these pests; we use preventative measures to stop any future infestations. Get in touch today and see how our pest control team can help your problem.
Free Quote