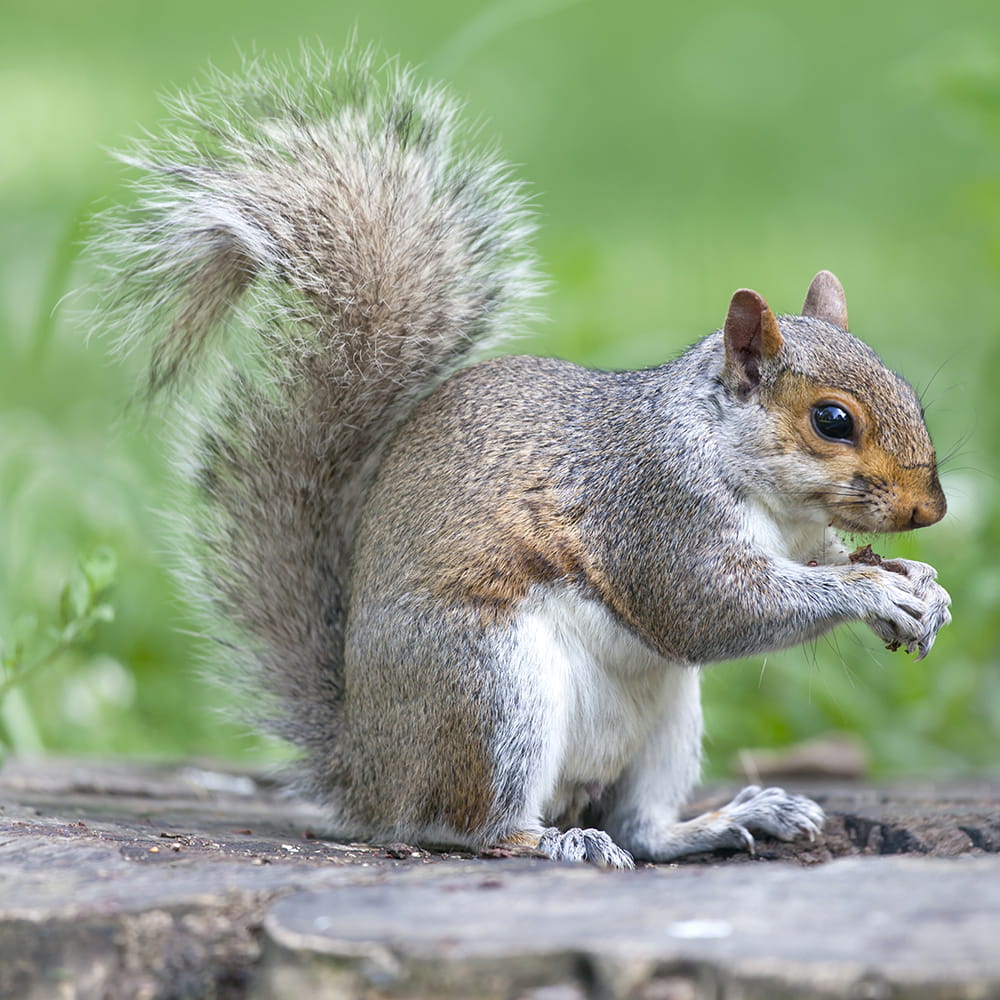 Grey Squirrel Pest Control Services
Managing a scurry of squirrels that live in your Havant home isn't an easy task; in fact, we ask you to stay away. Squirrels instinctively nest and protect their young from any people or animals who attempt to approach them. They can become very agitated, and trying to block their entry to the hole will only make them more aggressive. At RS Pest Control, we only use the most humane squirrel pest control methods. This is because simply releasing grey squirrels is prohibited.
As soon as you notice a squirrel's nest, get in contact with us straight away. You can speak to a member of our team who will assess the situation and provide you with more information about our grey squirrel pest control services. Our squirrel pest control team specialise in methods that can completely remove the animals and prevent any future disturbances. By offering a comprehensive service, you will benefit from continual support and customer care from start to finish.
Free Quote