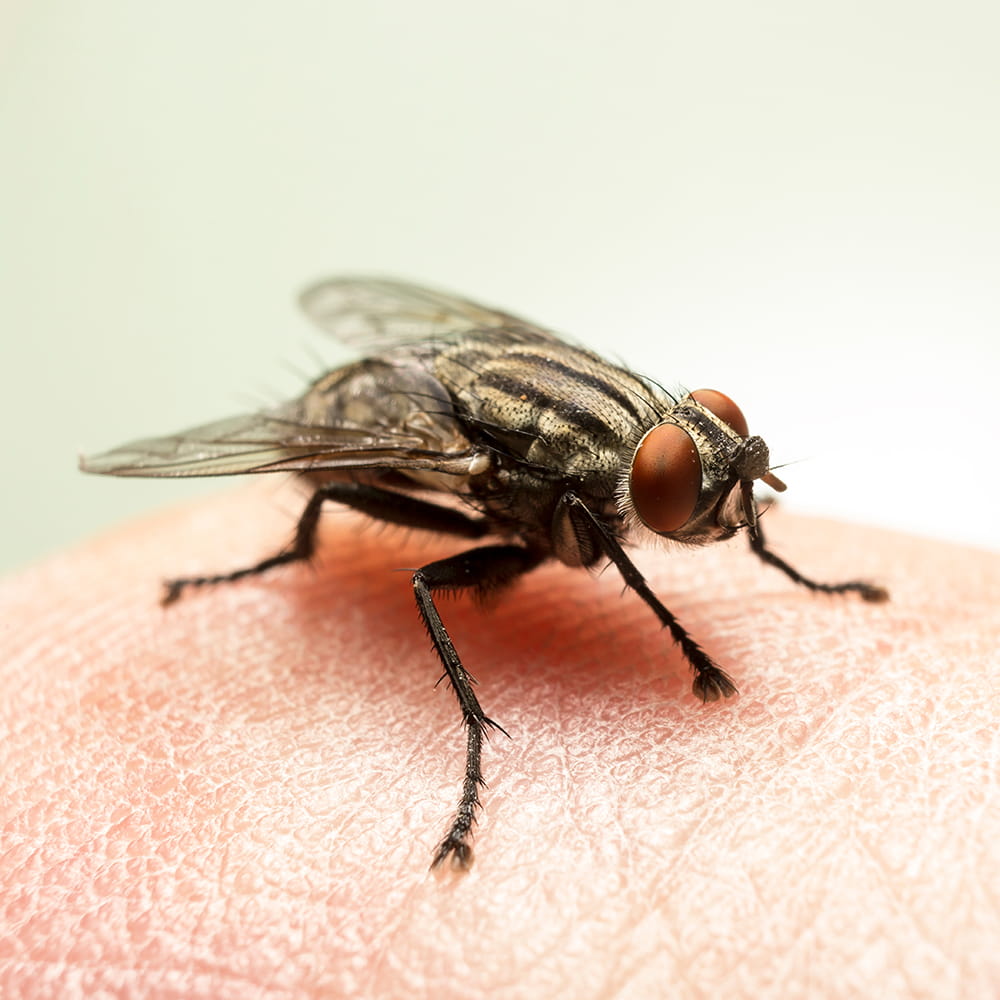 Fly Pest Control Hampshire
The main problem you may see when it comes to fly pest control is that they tend to stay by any food or general waste areas. This makes them a bigger problem in kitchens, gardens and living rooms. If left unchecked, flies can become a big nuisance to your home. They can also cause health issues as they can carry more than 600 different bacteria and may cause infections to you and your family. 
When it comes to getting rid of flies, it can be a daunting task and can often prove ineffective if it is not done professionally. At RS Pest Control, we use a variety of measures, including pesticides, to remove the pests efficiently from your Hampshire home or business. We also offer mosquito control and prevention services.
Free Quote